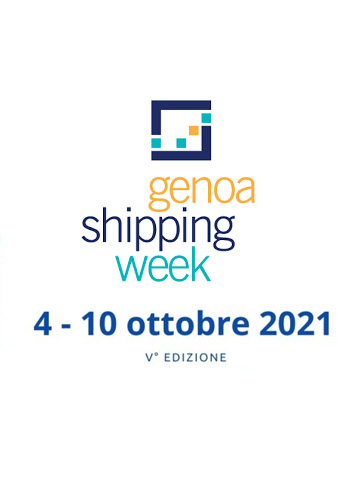 GENOA SHIPPING WEEK – Genov a
Event dedicated to shipping and logistics, with technical insights and popular cultural events. We participate in the event as Logo Sponsor and Speaker at the conference.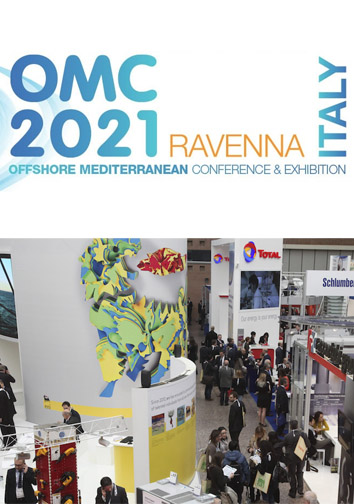 OMC – Ravenna
We will visit this event which over time has become an observation point for the Italian energy industry and beyond.